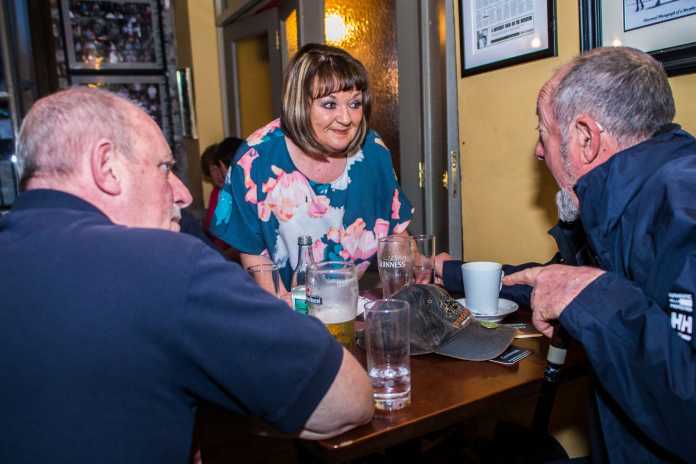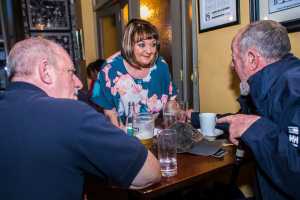 The New Hope Theatre Group, launched in Limerick this week is on a mission to do more than entertain and inform.
The theatre group is unique as it was set up with the aim of raising funds for charities working in Limerick City and County, as well as individual projects to give people in need "a new hope".
The chosen charities for the first performances are Limerick Marine Search and Rescue, Enable Ireland and Dóchas as well as contributing to private charities to help families dealing with illnesses.
Founding member Suzie O'Brien said, "It's wonderful to see your dream come this far. It all started in 2013, I was diagnosed with cancer, and you change when you hear those words. You change. But I am well on the road to recovery, just one more year to go."
Wanting to give back to the community, Suzie said "well I can't run marathons, or climb Mount Everest, things like that. So I said 'I love drama' so why not do something in that line?"
The group has five performances due this Autumn and more planned for Spring 2018. Speaking at the launch Deputy Mayor for Limerick City and County Marian Hurley (FG) said, "I hope that charities will see this as an ideal option to raise much-needed funds by asking New Hope Theatre to put on a performance to support them."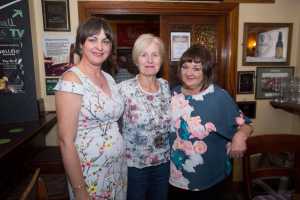 Read similar stories in the Limerick Post Community section.