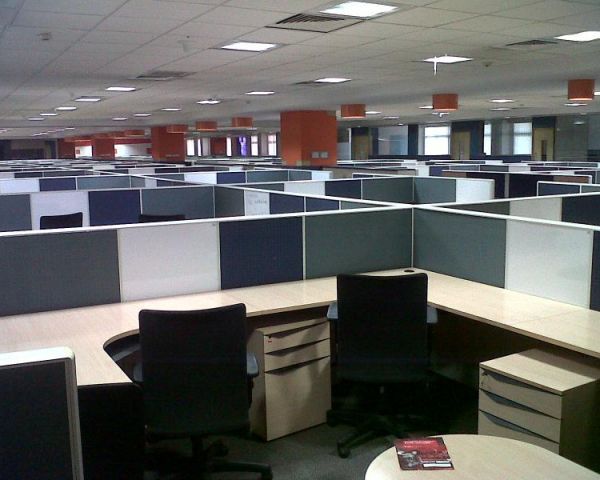 100 NEW jobs are to be created in Limerick when Indian tech firm HCL Technologies opens a new call centre at the former Eircom building in the city centre.
The firm, with a multi-million euro annual turnover, provides digital computer assistance to a number of large multinationals as well as to Eir.
The firm is in the process of recruiting and starting 30 staff to operate its service and has planned to recruit a further 70 ver the next six months.
Turas Nua, a Department of Social Protection agency that delivers the JobPath scheme to jobseekers, assisted the firm in its early stage recruitment.
See more Limerick news here