Local Fine Gael TD Tom Neville has welcomed the deployment of armed Gardaí to the streets of Rathkeale over the Christmas period to deal with the annual influx of Travellers to the West Limerick town.
Plainclothes detectives, a detachment of armed officers and special court sittings will form part of a major policing plan over the Christmas period when the town's population doubles to more than 3,000 with the arrival of Travellers who have family links with the area.
Deputy Neville said that over the Christmas period Rathkeale only wanted what other towns get during the summer period when major festivals are hosted and they experience a big influx of visitors.
"Rathkeale has a short sharp burst in population over a short period and you need all these extra resources to kick in," he explained.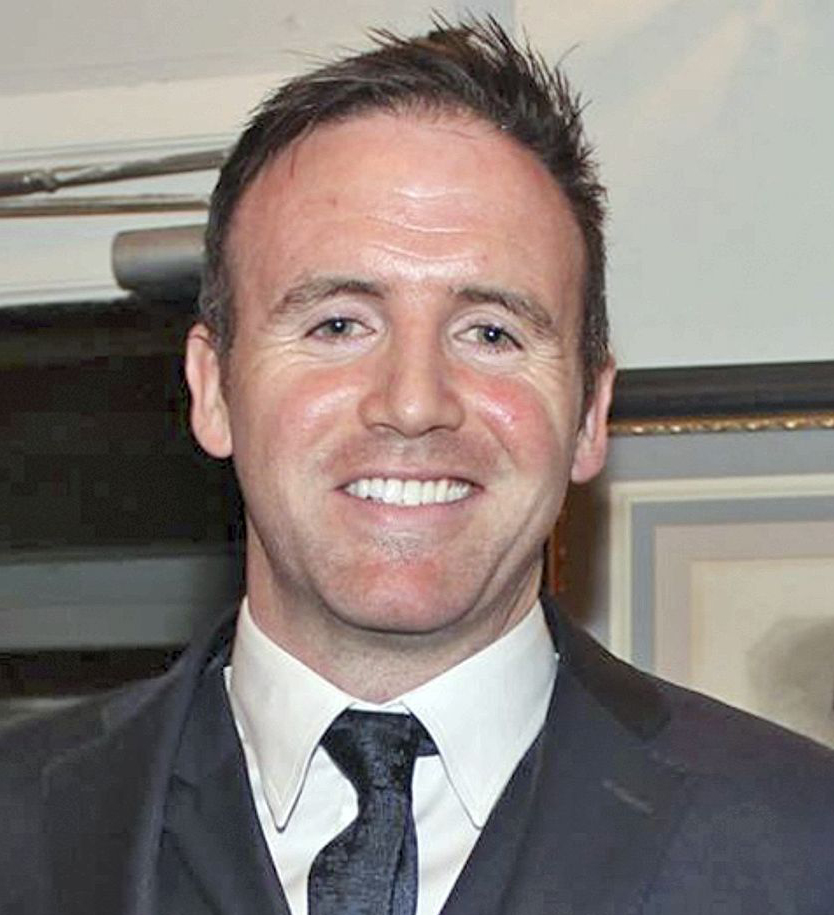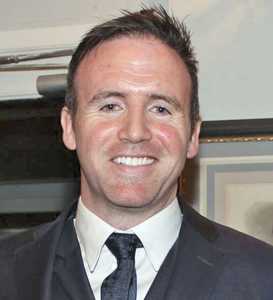 Head of the Newcastle West Garda division Superintendent Eamon O'Neill said the aim of the policing strategy was to "ensure everybody has a safe and enjoyable Christmas".
The Health Service Executive (HSE) will set up a triage clinic with a doctor and a nurse to support existing medical services in the town.
Last year, there was a public outcry over the behaviour of some visitors and Gardaí were called to deal with a spate of public order incidents.
Supt O'Neill explained that there will be a permanent Garda presence over the period of the plan and they would be drawing on divisional resources with the deployment of the traffic unit, the armed response unit, and plainclothes detectives.
"We have met with the settled and Traveller community, with business people, publicans, public representatives, and all the stakeholders to reassure them that all necessary resources will be in place and we will be outlining the details of the plan to them in the coming days," he added.