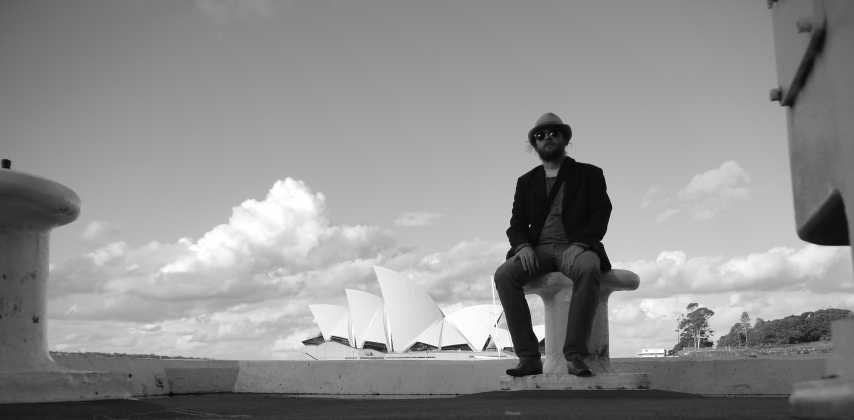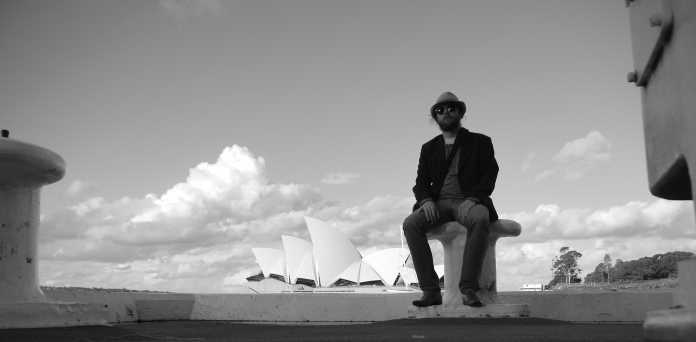 LIMROCKER Mark O'Connor has returned to his native Limerick after a spell in Australia and will play a set of songs that inspired him during his five years living down under.
Mark played guitar with seminal Limerick rockers Tooth and Golf, recorded many of Limerick's finest bands in his Balls of Iron Recording Studios, released two critically acclaimed solo albums and tread the boards as actor/ director while home and away.
While in Sydney, with the backing of the Irish Consulate, Mark co-directed the William Butler Yeats 150th birthday celebrations. He also did 'Wherever green is worn' – a 1916 academic narrative, dramatic re-enactment and musical remembrance of 1916 with Dublin author Claire Dunne, OAM. Mark was the curator of music for the 2017 comeback St Patrick's day event featuring two stages of the best Irish and Australian bands. Excerpts from these shows will be part of the set on the night, January 6. And lots more stories besides, a good old yarn in the oral tradition of the Aboriginal 'yarning circle'.
Mark is celebrating his return to Limerick with this unique show and a focus on the songs that found him in his adopted home.
"To everyday Limerick folk it mightn't be a big deal. But for someone who has lived out foreign for nearly five years and has just returned, it's the only show in town. A place where you had a different life is now in the past. And looking bladdy good in the sun, mate. And for your home town, the past is a foreign country. But still home."
What caught Mark's imagination was the prevailing winds of Irish music in Australian culture. "The Irish diaspora journey in Australia is a unique and fascinating one. A place where many more past heads of State claim Irish heritage than Uncle Sam, and where Irish names and place names dot the maps, phone books, monuments and streets."
"Also fascinating are the discoveries you make: "Learning that The Go-Betweens '16 Lovers Lane' was in fact made in Sydney, warmed by beaches you frequented "and London no longer exists."
"Andy Irvine songs you knew mentioning 'The Domain' and 'McQuarie St' are now reborn in the streets you walk on. And when Redgum, a 70s' indie band with no Irish connection sing 'and the years are surely gone like the drays from old Cork Station', you know you've found a vein of gold in the solid rock of Australia."
With plenty of original material in the oven, Marks says that it felt right to do his first Irish show in over five years in his home town, singing the songs that he found in Australia or as he puts it "the songs that found me."
"And yes, don't worry, the theme tune to 'Skippy' too. And if pushed, a bit of Kylie.
"The show will be broadcast live on Facebook so expect shout outs to and from Australia. Latecomers in from the Munster match welcome. Requests will be indulged. Matildas will be waltzed. Country will be acknowledged."
Mark O'Connor plays The Stormy Teacup this Saturday January 6.
Mark O'Connor – Kate Bush hunting from Paddy Cahill on Vimeo.