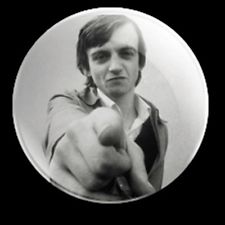 THE uncompromising and legendary Mark E Smith will be celebrated with a night of music from The Fall on Friday 16. This free event will deliver four hours of non-stop Fall and Mark E Smith classics with DJ Professor Eoin Devereux (Manchester Night) on the decks.
"The many versions of The Fall under Smith's guidance produced some of the most important albums ever made including 'Hex Enduction Hour', 'The Infotainment Scan' and 'Live At The Witchtrials'."
A must for indie fans – REBELLIOUS JUKEBOX – A Night To Remember Mark E Smith (1957-2018) and The Fall happens at Kasbah Social Club on Friday February 16. Free Event.