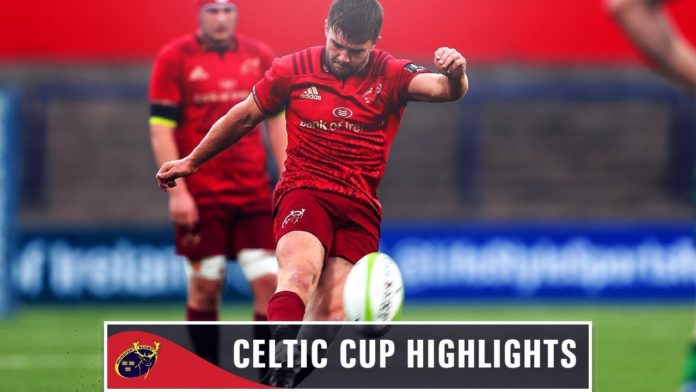 Munster A suffered their first defeat of the Celtic Cup and missed out on the final after falling to a 46-25 loss to Leinster at Donnybrook.
Munster trailed 15-11 at the break as captain Bill Johnston kicked two penalties with Jack Stafford touching down. Sean French and Johnston touched down in the second half with Johnston kicking both conversions but Munster A fell to a 46-25 defeat.
The defeat means Munster will now miss out on the Celtic Cup final and Leinster will now go forward to play the top Welsh side
The post WATCH: Munster A fall to Leinster A and exit Celtic Cup appeared first on Sporting Limerick.