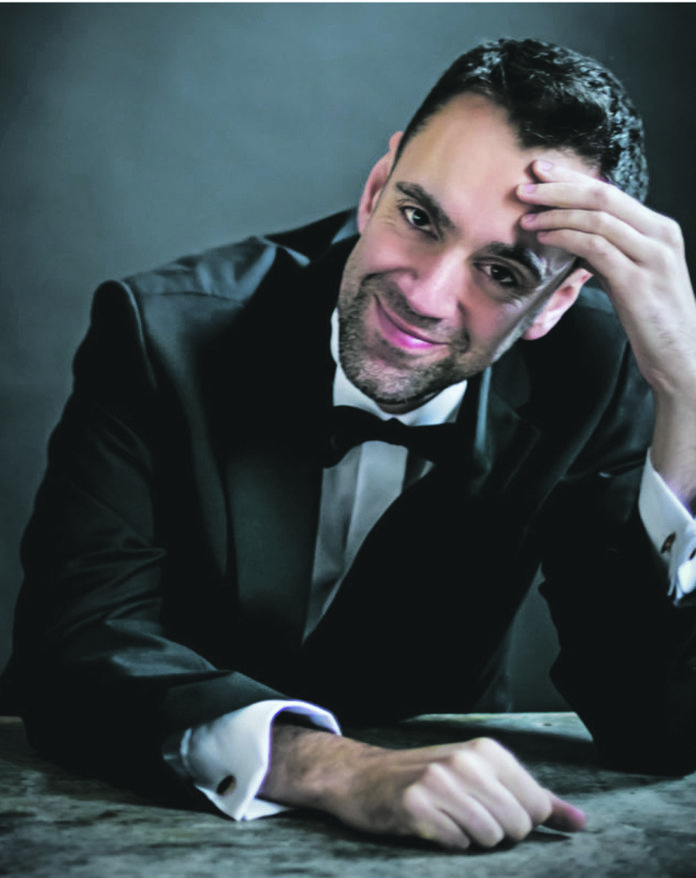 ON THE cusp of Christmas, the 14th annual Crooning at Christmas concert in Limerick with Liam O'Brien takes place on Sunday 23 at Dolan's Warehouse. Doors will open 7.30pm for the 8.30pm (sharp) concert welcoming a tuxedo'd Liam on stage and guests, Limerick's Ciara Meade and gifted jazz artist Aoife Doyle. Aoife made a big impression on her host – and Arts Page – when she sang in Dolan's last September.
Expectations are high with singers of their calibre; bear in mind our Crooner tours successfully with this ever-changing show.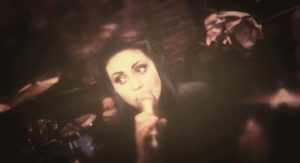 "For 2018 I have two singers who have never joined me before and I really wanted that, new guests for Crooning at Christmas. Ciara Meade is with The Funk Junkies and was at the heart of Féile Classical in Tipperary, singing on stage with The Stunning and other bands for the Dolores O'Riordan tribute.
"Then we have Aoife Doyle who sang at Limerick Jazz Festival and has the most lovely tone. I heard her and thought, wow, we have to have her."
'We' in this season's context is Liam with Bryan Meehan on keys, Peter Hanagan on bass, John Daly on percussion and Ken Hinchy on sax.
Now, a proper story for Christmas. To date Liam has donated €12,000 to the Redemptorist Campaign for the Poor through this Crooning platform alone. It all began under his father's eye, the late PR supremo Tim O'Brien back in Culture House in December 2004 – the year before Tim died, God rest him.
"Back then I was at the height of my vicarage in 'Emmerdale' where I worked for three years. I had not been to Limerick in a while.
"Now, my father was always a huge influence on me and he was keen on me as a singer although I was known as an actor."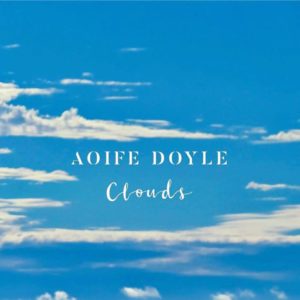 Liam looks back to Limerick Panto Society offering him the lead role that Christmas but the 'Emmerdale' schedule was prohibitive. His Dad had other ideas for his son's return for the short break.
"The genesis of Crooning began with the very first concerts taking place in Culture House, upstairs in the salon. Word got out and it sold out for the three nights [yup, wore the T-shirt; RR].
"One of the stand-out memories for me was my Dad standing at the back of the room each night rather than take a seat. All proceeds from all three nights, once the musicians were paid, went to the Redemptorists. I took nothing for myself."
Tim O'Brien passed away with cancer the following year; hence no concert for 2005.
"I was leaving Emmerdale at the time and was coming up with various scenarios for the producers to leave the way open for my character to come back in. I was going over these with my Dad for his opinion.
"One of the last emails I got from him was to tell me, 'Love your ideas…maybe you will return one day as director,' and signed, 'always, your proud Dad.' I was 25 years old then and I will always have that."
A director Liam O'Brien became with Bottom Dog Theatre Company, many times, and took 'Language Unbecoming a Lady' to New York, winning awards.
Readers, Dolan's Warehouse is in for one blast of a cabaret night to open the festive holidays. www.dolans.ie to book any tickets left.