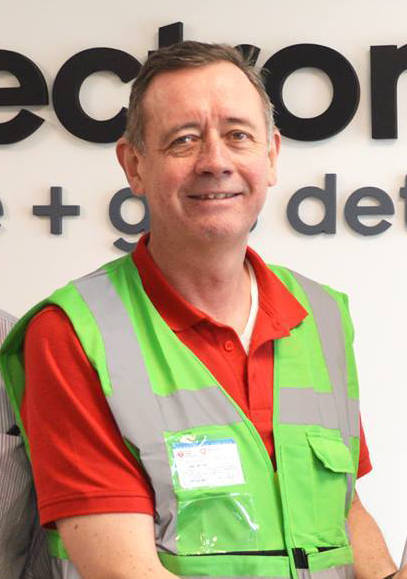 A GROUP of Limerick volunteers who are helping the national ambulance service to save lives urgently need funds to buy essential equipment to give patients the best chance of survival.
The Community First Responders (CFR) are a group of volunteers who are dispatched by the 999/112 National Ambulance Service to emergencies within their communities.
They are all trained in CPR and other life-saving measures and they generally arrive at the scene of the emergency before the ambulance service because most of the volunteers "on call" live in the locality.
The Ennis Road CFR are the only group in Limerick and they have been operating since last April. They cover an area from the Strand hotel to the Greenhills hotel and the surrounding residential estates.
One of their volunteers, Noel Kerley, said that the main reason the group was set up was because they could see a need for it in the locality with an ageing population.
"Cardiovascular disease is the most common cause of death in Ireland, accounting for 33 per cent of all deaths and early response is essential in helping to save some of those lives," Mr Kerley added.
Community First Responders are dispatched to cardiac arrests, adult chest pain (suspected heart attack), stroke and choking emergencies in their communities. Most responder groups have organised themselves to be "on call 24/7" to respond to these emergencies.
"Because all of our 'on call' volunteers live locally, we generally arrive at the emergency call location before the paramedics and we carry out CPR and other life-saving measures until such time as the paramedics arrive," Mr Kerley said.
The normal time for an ambulance to arrive at the emergency address is 20 minutes, but it may take longer – depending on other emergency situations they are dealing with. This time delay may be life-threatening for some emergencies.
While the Ennis Road CFR group is supported by the HSE and the National Ambulance Service, they do not get any funding to buy their own equipment, including AEDs (Automated External Defibrillators) or to provide accredited training and purchase training equipment.
This is why they are running a major fundraising day on this Thursday, December 20 in Dunnes Stores at the Jetland Shopping Centre on the Ennis Road.
"We are appealing to the people living in the area to support our fundraising next Thursday because we need this money to help us to buy this essential equipment and also to provide ongoing accredited training for our volunteers," Mr Kerley explained.
by Mary Dundon