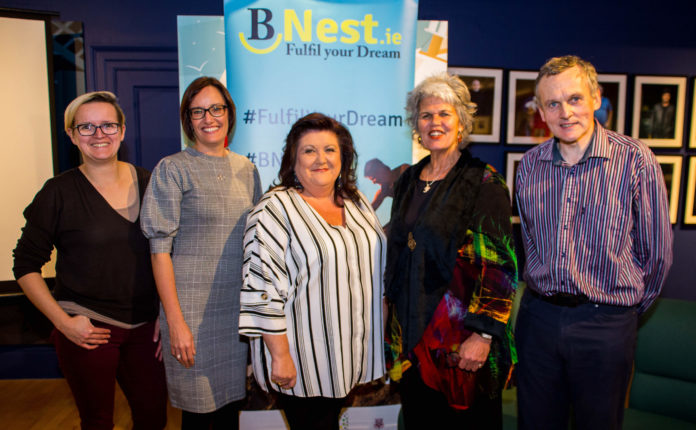 CAMPAIGNERS, activists, and not-for-profits will be given the opportunity to learn how to use social media for a positive change at a BNest event this month.
The 'Social Media for a Social Purpose' talk will take place in The Hunt Museum on January 15, where Craig Dwyer, founder of 'ForaChange – Digital Strategy for Social Change' will present an evening discussing utilising social media for social causes.
Selected as one of the 100 Hot Start-Ups by The Sunday Business Post in September 2018, ForaChange released a popular toolkit for campaigners, activists, and non-profit organisations to design and implement an effective digital strategy for achieving progressive social change.
With 'Forachange' Craig had drawn on his own experiences as one of the key digital strategists behind the Marriage Rights Referendum and the Transparent Referendum Initiative.
On the night Craig will share his experiences on the importance of an effective digital strategy to succeed in your cause, along with simple practical lessons that can help you succeed without the need for large budgets.
Eamon Ryan, BNest founder said, "When I attended Craig's talk on digital media strategy, I was really impressed with his knowledge and positive attitude. The idea of inviting Craig to one of our monthly open events came to my head instantly and we're delighted Craig found time in his busy schedule to come to Limerick to share his knowledge and experience in such an important matter."
The event, which is free and open to all will take place downstairs in the exhibition area of The Hunt Museum on Rutland Street, Limerick on Tuesday, January 15 from 6:30 pm to 8 pm. For more information visit www.bnest.ie