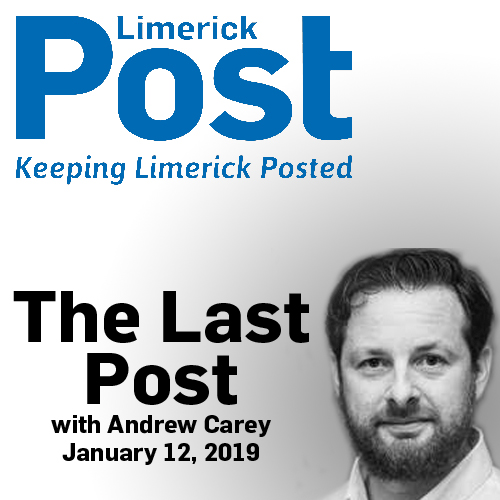 LIMERICK Post journalist, Andrew Carey, gives a brief overview of some of the main stories in the Limerick Post Newspaper for January 12, 2019.
Andrew looks at Bernie English's front-page story where there has been an overwhelming response from Limerick people volunteering to act as escorts to local women availing of abortion services.
Fears of anti-abortion protests have prompted one of the steering group of the 'Lawyers for Choice" campaign to explore providing a voluntary escort service for women under the banner of 'Siúl Liom'.
Andrew looks at this story, and more headlines from Limerick Post news, sport, and entertainment.