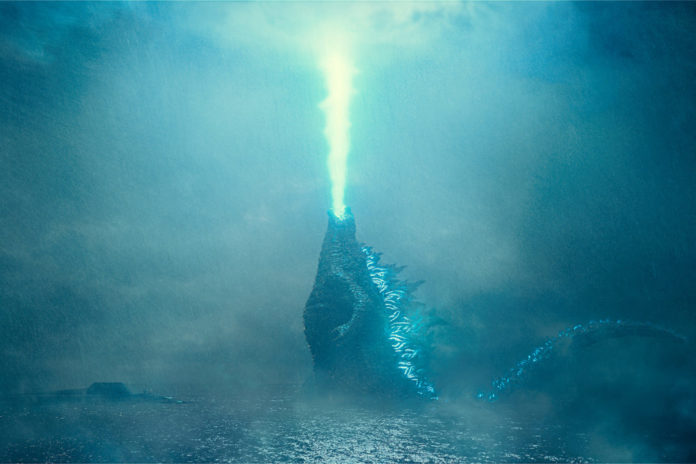 'GODZILLA: King of the Monsters' is everything fans of the genre could have wished for.
Following on from the global success of 'Godzilla' and 'Kong: Skull Island' this next chapter in Warner Bros Pictures' and Legendary Pictures' cinematic monster-verse is a gargantuan and giddying blockbuster that ticks all the right boxes.
It follows the heroic efforts of the crypto-zoological agency Monarch as its members face off against a battery of god-sized monsters, including the mighty Godzilla.
It is over the top and thrilling, loud too — really, really loud – and choc-a-bloc with some of the most popular monsters in pop culture history.
Of course, as always in these big disaster movies, it is the human element that drags it down. Performances from Vera Farmiga, Kyle Chandler, Ziyi Zhang and Ken Watanabe, among others, are lacklustre and feel like they were just phoned in.
But, to be fair, when pitted against such behemoths as King Ghidorah, Mothra and Rodan, who literally eat the screen, you don't really have much chance to shine. Anyway, it is the monsters you are paying the admission price to see, and boy do you get bang for your buck!
'Godzilla: King of the Monsters' is mind-numbing entertainment that is best enjoyed when you don't take it too seriously and just revel in the wonder and destructive scale of these freaky beasts.
This is an immense and deafening treat that assaults all the senses.
(4/5)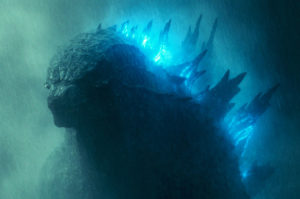 ODEON Limerick is this week giving away one pair of tickets and two large combo meals for a film of your choice at their cinema at the Castletroy Shopping Centre.
To be in with a chance answer the following question and email your answer to [email protected] by 9am on Monday June 10.
Which of these monsters features in 'Godzilla: King of the Monsters'?
A. The Meg
B. King Ghidorah
C. Cookie Monster