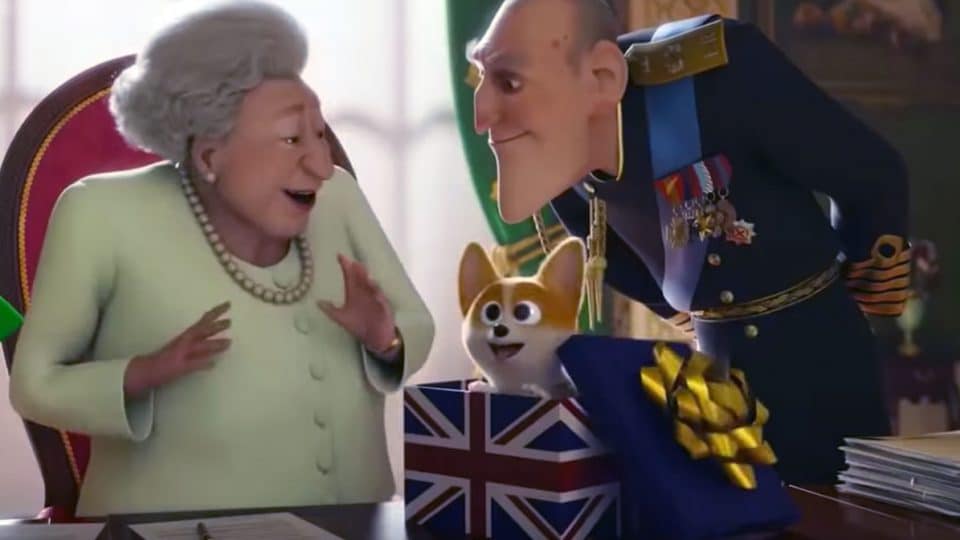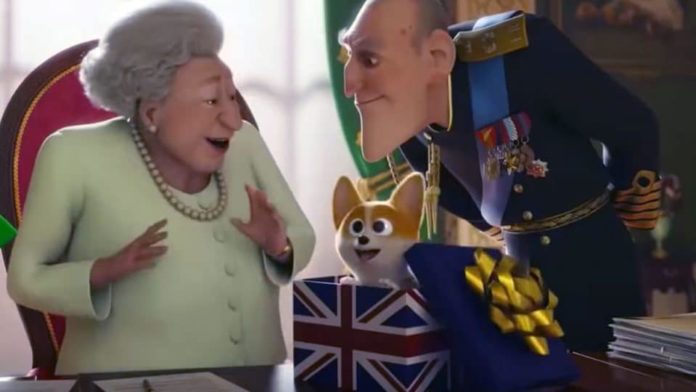 'THE Queen's Corgi' is a royal shambles from start to finish.
This animated feature tells the story of Rex (Jack Whitehall), the Queen's (Julie Walters) favourite Corgi, who causes a diplomatic incident during an official State dinner at Buckingham Palace. Up to this juncture, Rex is the most loved of the Queen's four Corgis and even the poor Duke of Edinburgh (Tom Courtenay) loses out on attention and affection to the mutt.
However, after a mishap between Her Majesty's top pooch and Donald Trump's "unmentionables" Rex ends up in an animal shelter, far from the life of luxury he has come accustomed to. He must then convince his new stray friends that he is in fact the Queen's Corgi and get them to help him find his way home.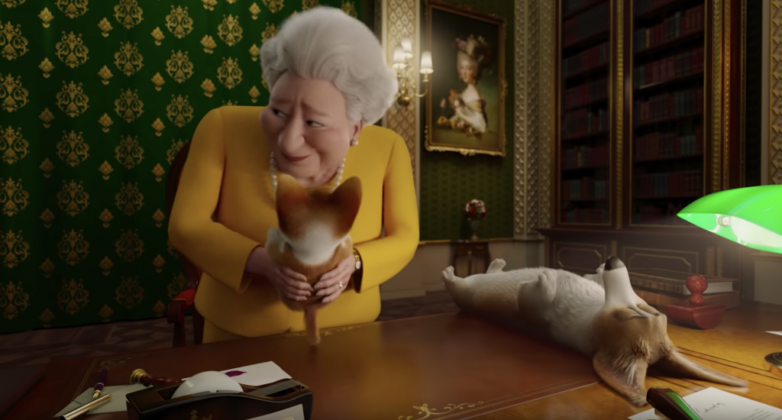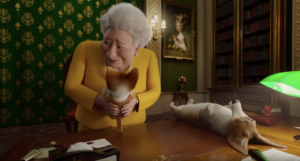 My kids enjoyed the film, although my six-year-old complained in parts that it was "a bit depressing". As for me, well I wasn't the targeted audience for starters, but after seeing 'Toy Story 4' last week I think any other animated film was always going to come off second best.
But yes, I am being too kind.
Honestly, 'The Queen's Corgi' lacked charm and wit, and really felt like it was just trying too hard. It was cringeworthy in places and about as much fun as stepping in doggie doo and stank just as bad!
(1/5)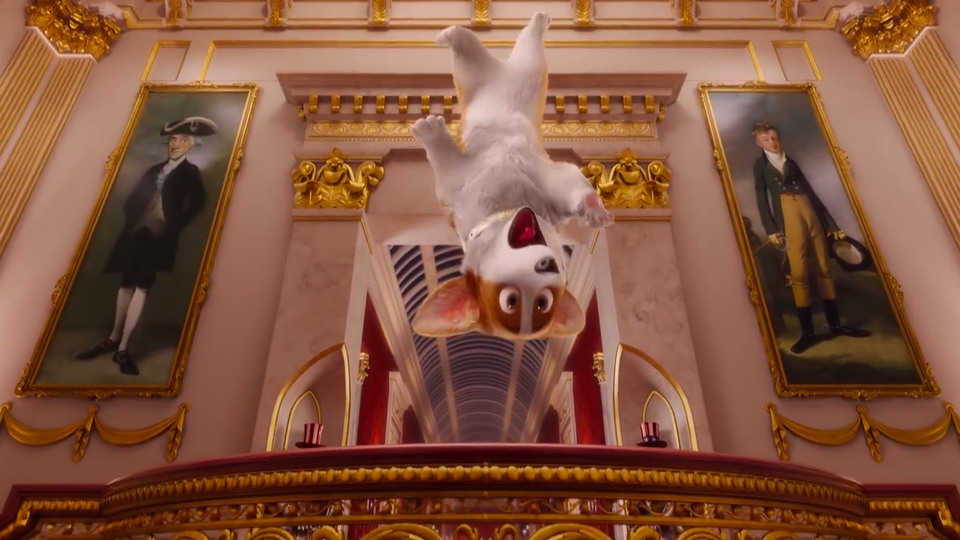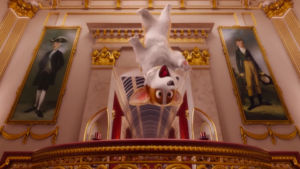 ODEON Limerick is this week giving away one pair of tickets and two large combo meals for a film of your choice at their cinema at the Castletroy Shopping Centre.
To be in with a chance answer the following question and email your answer to competitions@limerickpost.ie by 9am on Monday July 8.
What is the name of the Queen's favourite Corgi in the movie?
A. Max
B. Rex
C. Buddy