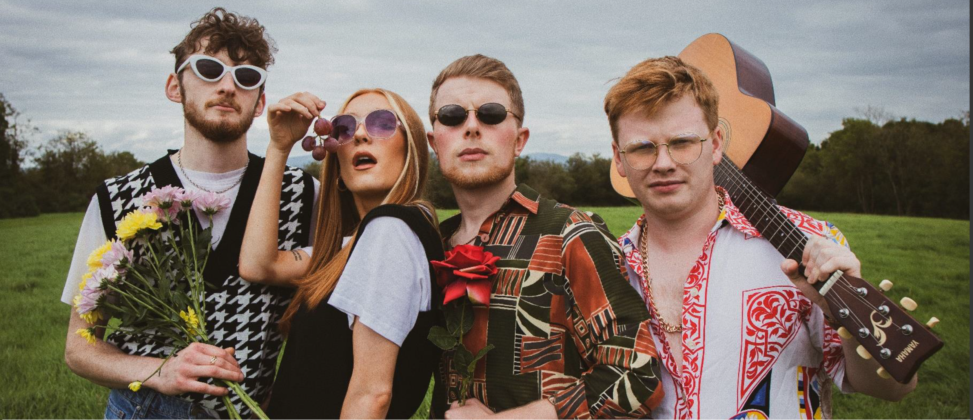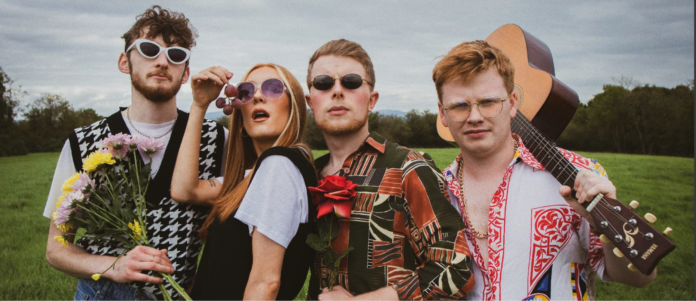 LIMERICK four piece Room 58 bring their indie, soul and hip hop influences to their new single.
'Hate To See You Leave' presents a light-hearted take on the differing nature of sexual encounters.
An acoustic version of HTSYL was released on social media in 2019 and garnered a lot of attention for Room 58, and for their catchy refrains and irreverent humorous lyrics.
Room 58 originally formed in school in 2009, with lead singer Ginger Lee (Sarah-Lee Kennedy) and guitarist Conor Bogue. Later the duo added percussionist/guitarist MichaelHickey in 2012 rehearsing in their music classroom called Room 58.
After a few years of a break while in college, Room 58 reformed and were joined by DJ/producer All Cane (Niall Finucane) taking their music in a new direction.
Room 58 report that their bedroom-produced sound is guitar driven with "soul and hip-hop influences and lyrics that do not hold back". The band's musical influences include Anderson Paak, Fugees, Black Eyed Peas, James Brown, and Kanye West.
STREAM/SUPPORT HERE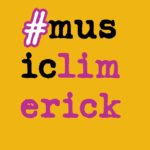 MusicLimerick – New Music Favourites is a Spotify playlist of some of the fine music being produced by Limerick artists over the last 12 months.
Follow the playlist HERE