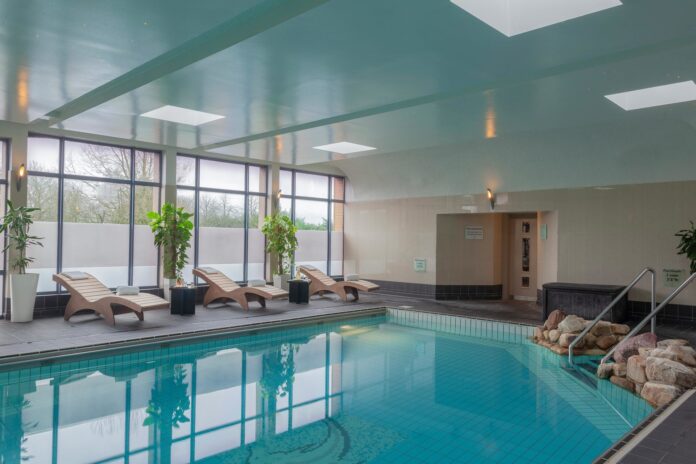 THE Radisson Blu Hotel in Limerick is recruiting 50 new positions in preparation for the reopening of the hotel to residents from July 1.
The jobs are being created in the reception, accommodation, kitchen, bar, restaurant, leisure centre and spa departments.
The hotel is also launching a new Brasserie menu for the summer season.
General manager at Limerick's Radisson Blu Hotel, Brian Harrington, said they are pleased with how bookings are looking for the summer months.
"We are so looking forward to welcoming all our local customers back to the hotel for dining, and to use the leisure centre and spa. We're looking forward to introducing our new Brasserie menu too, and to celebrating a really great summer at the hotel. It will be super to welcome 50 new staff to join our team here in Limerick," he said.
Sean O'Driscoll, Chief Executive of the iNua Collection, of which the Radisson Blu Limerick is a member, said that bookings across the group's nine hotels are looking strong for summer.
He said: "Hospitality as an industry is great for developing the confidence and social skills of younger people when they start work, full of opportunities to move up the ladder quickly," he added.