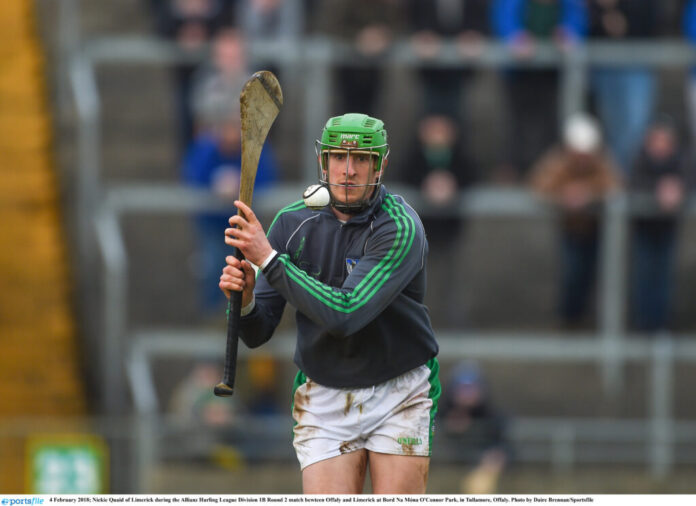 LIMERICK manager John Kiely identified Nickie Quaid's penalty stop as a key point in his side's win over Cork
"These are big moments in games, you trust these guys to pull off these saves. Patrick Horgan on a penalty, you'd back him nine times out of ten, or ninety-nine out of one hundred, but fair play to Nickie, he did his job well.
"We're happy with the performance, it was real championship fare, and a real contrast to last year. The atmosphere was real, and the game ebbed and flowed.
"We had periods when we were in the ascendancy and they had their purple patches too, when they were causing us difficulty. Overall, though, I was very pleased."
The post WATCH: Kiely Lauds Quaid's "Big Moment" Penalty Save As Limerick Beat Cork appeared first on Sporting Limerick.