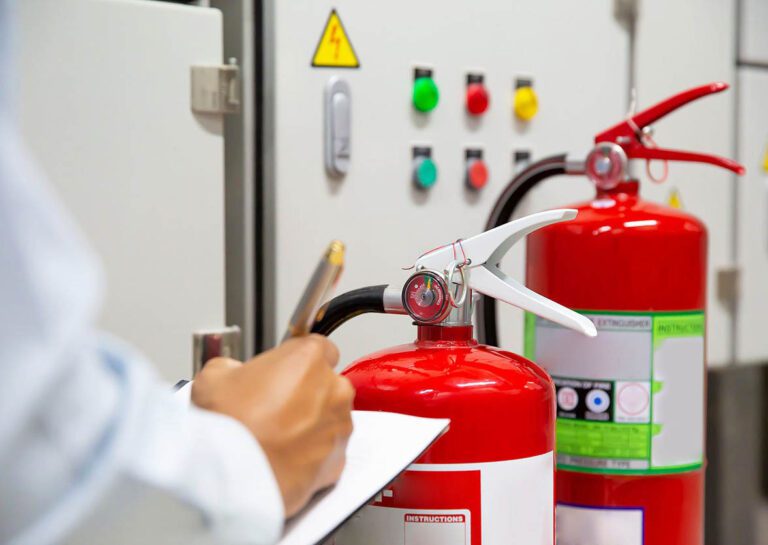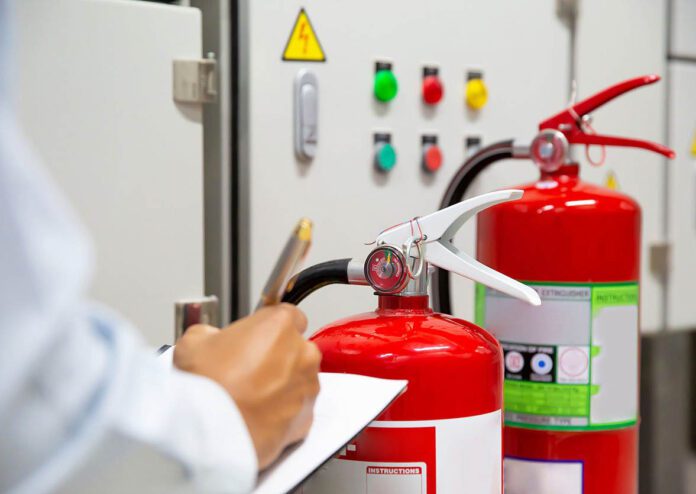 LIMERICK Fire Service carried out 39 fire safety inspections on 30  flats and apartments in Limerick over the last four years.
That was the response to a question from Sinn Féin councillor John Costelloe at this Monday's meeting of Limerick City and County Council.
Cllr Costelloe asked the Council Executive if it has completed fire safety inspections in Limerick apartment blocks including Palmerstown Court, Mount Kenneth, Jutland Hall, Riverpoint, The Steeples, Brookfield Hall and The Park in the past four years.
Director of Service, Kieran Lehane said that the responsibility for fire safety in buildings rests with the owners and occupiers of buildings. This is set out in the Fire Services Act, which places a duty on every person having control over premises to take all reasonable measures to guard against the outbreak of fire on such premises.
"Limerick City and County Council implements a comprehensive programme of inspections under the Fire Services Act 1981 and 2003. The majority of the inspections under the Fire Services Act are as a result of complaints from the general public, pre-event inspections and pre-court inspections for licensing," Mr Lehane told council members.
"Furthermore, the Fire Authority can request that owners and occupiers carry out their own Fire Safety Risk Assessment on their premises. Operational fire service personnel can also undertake out familiarisation visits to premises."
Mr Lehane went on to say that where a resident has any concerns regarding fire safety in their premises, they should contact the owner of the management company in the first instance.
"Failing that, they may contact the Fire Department regarding the matter."