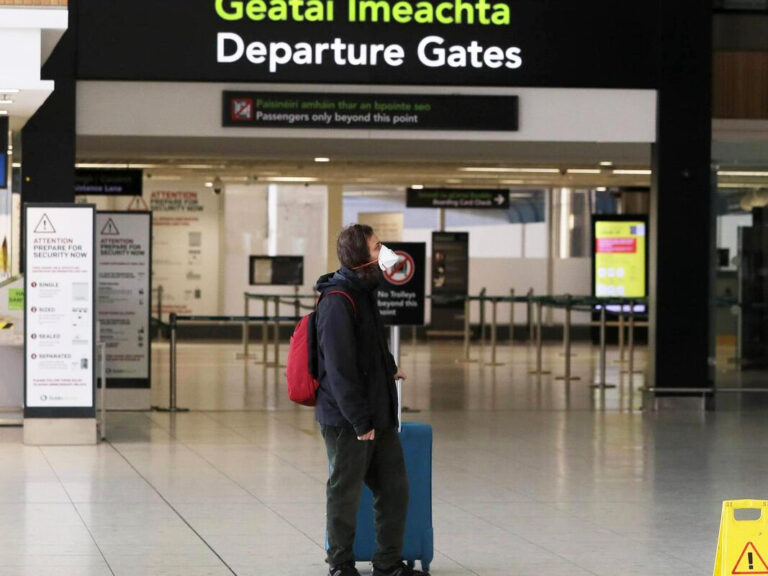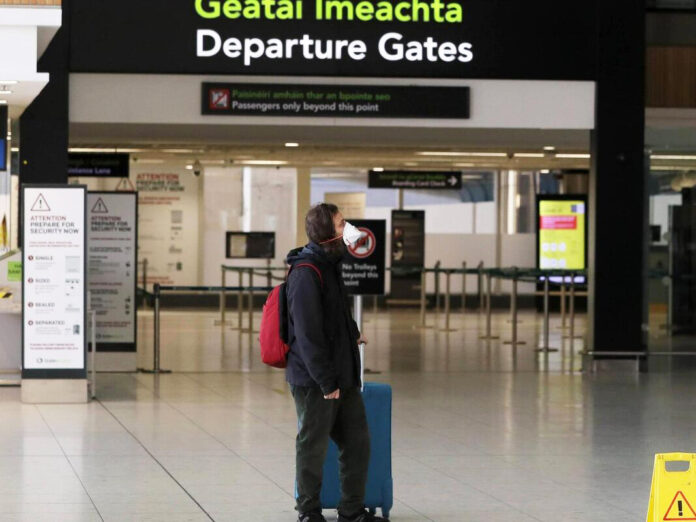 GARDAÍ in Limerick are advising anyone travelling abroad over the coming weeks to take safety precautions both before and during their trip.
Holidaymakers are being urged to research the safety of their destination, as well as local laws and customs. They should also be aware of security measures at airports and ferry ports, and be mindful of valuables and potential scams while away.
To deter would-be burglars, Garda Nathan Crehan of Henry Street Garda Station says people should "inform a trusted neighbour or relative as to your travel arrangements, intended destination and contact details.
"Do not unwittingly advertise your travel arrangements to others. Invite neighbours to make use of your driveway for car parking. Arrange to have your lawn mowed while you're away, and cancel your milk or newspaper deliveries," he added.