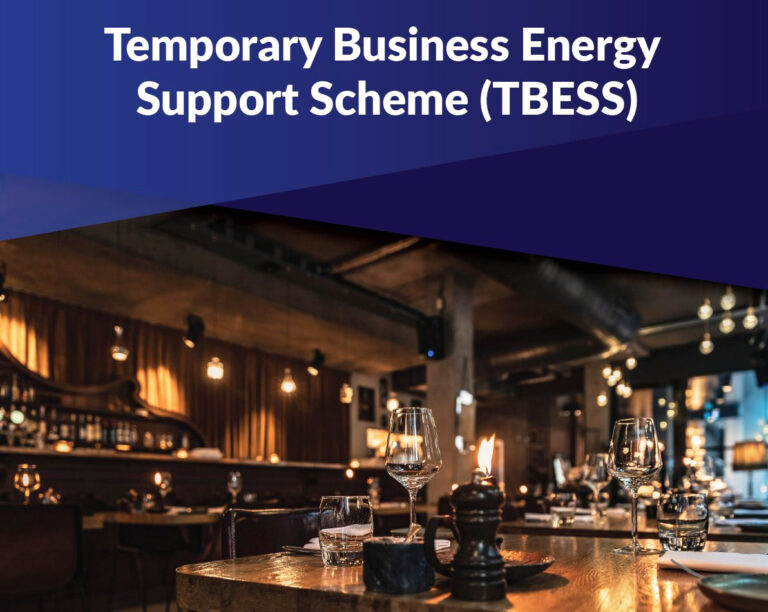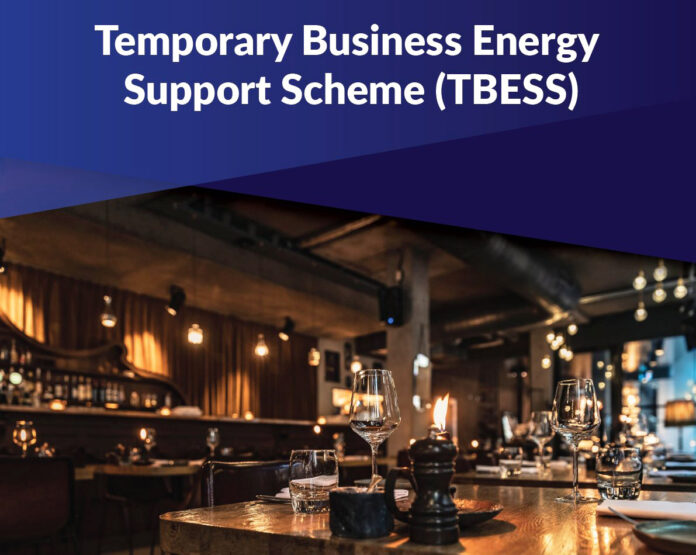 THE Temporary Business Energy Support Scheme (TBESS) has had such a low level of take-up that only €1.5 million has been paid to 999 businesses in Limerick City and County since it was introduced in last September's budget.
The scheme, which allows businesses to claim back 50 per cent of the increase in their electricity or gas bills up to €30,000 a month, was enhanced in the latest cost of living measures announced by the Government earlier this week.
However, Limerick Sinn Féin TD Maurice Quinlivan says that additional structural improvements are necessary to simplify the application process.
"The scheme was failing small and micro businesses because the qualifying threshold was too high and the relief too low. This is evidenced by the fact as of February 17, only €38 million was issued to businesses from a €1.2 billion support scheme.
"For instance, across the whole of Limerick just €1,518,392 has been issued to 999 businesses, representing an average payment of only €1,520," Deputy Quinlivan explained.
"Thankfully, the government has brought forward changes in line with what Sinn Féin and others have been calling for. The lowering of the threshold and increasing of the relief rates, as well as raising the payment limits, will ensure that the support fund achieves its aim of providing much needed assistance to businesses struggling with energy costs.
"However, there are additional structural issues which also need to be addressed. Businesses have stated that the application process is too convoluted, with guidelines explaining the scheme running to over 100 pages and the process itself taking hours
"The Government is to investigate how businesses that rely on kerosene oil and Liquefied Petroleum Gas (LPG) can be included in the TBESS scheme and this is to be welcomed," Deputy Quinlivan added.