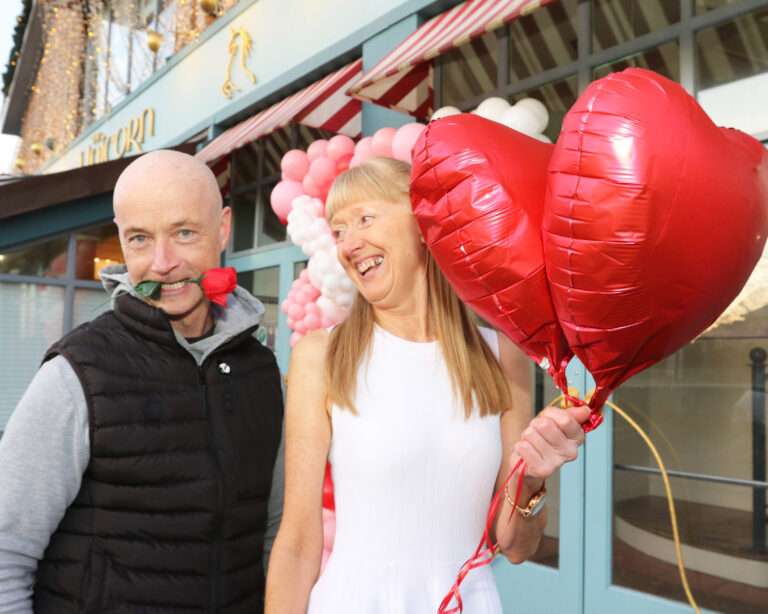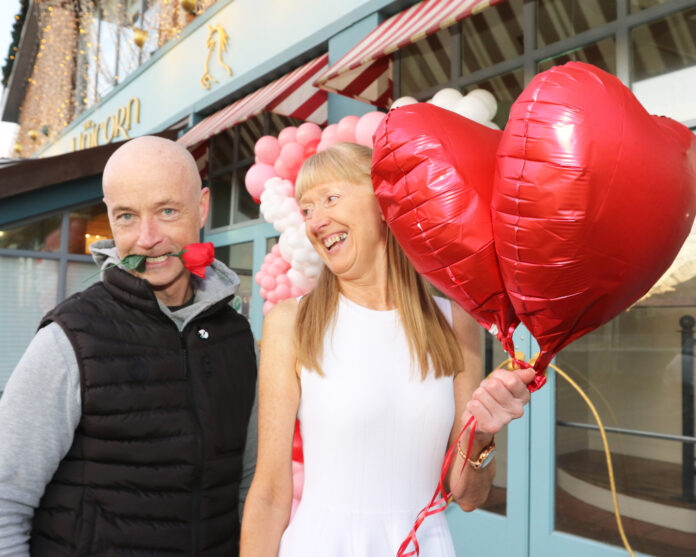 A RECENT charity dating night in Limerick City not only helped raise €3,000 in funding, it also saw new friendships blossom and sparks fly for those seeking love.
Around 150 brave souls turned up to Women's Shed Limerick's Valentine's Speed Dating event in The Unicorn Bar in Dooradoyle last month. The funds raised are to be split between the recently established women's group and ADAPT House Limerick.
But, apart from the fundraising, there was reward of a different kind for those who turned up with hearts on sleeves, looking for a romantic adventure of their own.
Chairperson of Women's Shed Limerick, Sinead O'Beirne Brinne, revealed that 42 per cent of singletons who came to the event were searching for love. While 36 per cent were seeking love or friendship.
Of the 150 singles looking to mingle, 40 per cent were aged between 45 and 65, with 35 per cent were between the age of 30 and 45.  Overall, she said, men and women who flocked to the speed dating bonanza were aged between 22 and 70.
And the men, much to their delight, were far outnumbered by their female counterparts on the night.
The organisers, who had their maths homework done, were able to tell The Limerick Post that 74 per cent of those who turned up were women, and the remaining 26 per cent, men.
"We had to seat the men first, with a queue of women waiting for a date once a seat became available," Ms O'Beirne Brinne explained.
"We had an overflow of women, but everyone who turned up had a nice night. It was respectful and all about community. A lot of friendships blossomed. We had women who met each other for the first time who hit it off and swapped numbers to meet again as friends.
Ms O'Beirne Brinne said that the night was all about inclusivity, with hopeful lovers flocking from far afield.
"We had women who turned up from Tralee who were told they were too old for a speed dating event taking place in Kerry, so they came up to Limerick.
"There were 44 matches on the night where people wanted to meet again romantically, so it was a great success," she concluded.