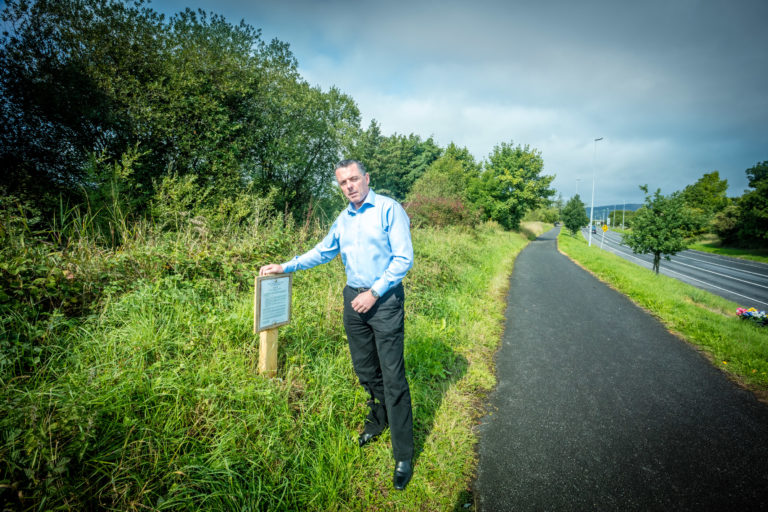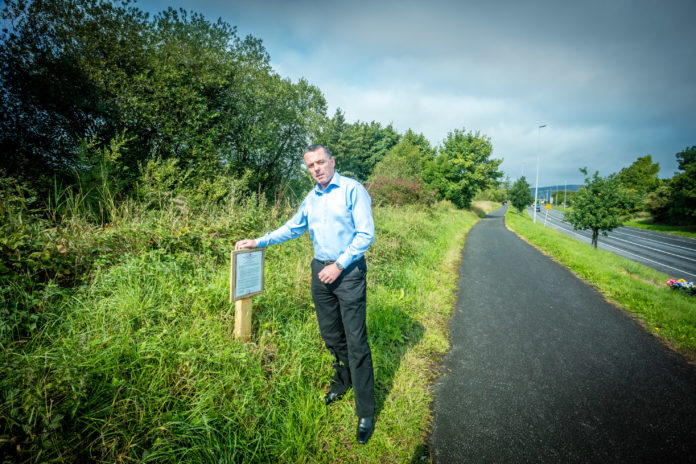 NORTHSIDE Fianna Fáil campaigner Pat O'Neill has described as "utterly disgraceful" the U-turn by the Council on the allocation of a 43-unit housing scheme on the Condell Road.
Speaking to the Limerick Post, Mr O'Neill hit out that all 43 units are now to be social housing accommodation.
"This scheme back in 2018 came under what's known as Part 8, where local councillors vote on its planning decision. Originally the majority of local councillors voted that it was to be a full social housing scheme. This we felt was the wrong decision as we wanted a mixture of affordable and social on any new scheme," he explained.
Together with Fianna Fáil TD Willie O'Dea, Mr O'Neill campaigned against both the local authority and the government to have this decision overturned under the Housing For All government scheme that would see both social and affordable in any new developments.
"We succeed in achieving a result that would make 22 units of this particular scheme available to purchase and these were to fall under the New Build Incremental Purchase Scheme. So the plan was for 21 social rental homes and 22 homes for purchase under the affordable scheme. This was great news for the people on the Northside as now people had an opportunity to finally purchase their own home."
This good news, he believes, has now been tarnished by the Council who have now decided "to turn their backs against anyone wishing to purchase an affordable home in this scheme".
"The Council, we're lead to believe, have reverted back to having all 43 units as fully social. This is totally madness. We're totally outraged. Here was an opportunity for the Council to finally help those who're crippled under high rents and high housing prices to maybe finally be in a position to purchase their own home.
"I just can't understand the reason. It doesn't make sense as history tells us that a total full social scheme doesn't work. People of the area wanted a mixture where both social and affordable would be the way forward in any new scheme and we achieved that only for the council now to overturn this decision."
There was no response from Limerick City and County Council at the time of going to print.