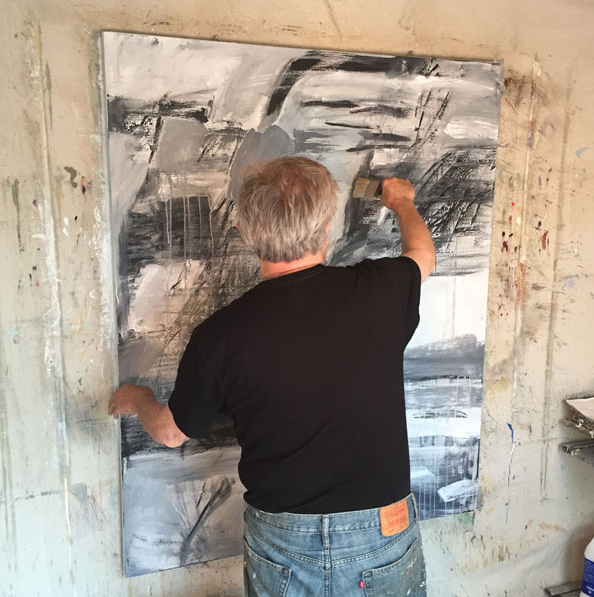 Eight visual artists in Limerick will have access to space and equipment to help them make work in 2018, the Arts Council said on Thursday. Administered as part of the Council's Visual Artists' Workplace Scheme, the agency for developing the arts said Limerick would benefit from grants to Spacecraft Artists' Studio, totalling €2,000 to maintain the facilities so vital for artists.
 "The Visual Artists' Workspace Scheme supports one of the most critical infrastructural necessities for artists in Ireland," said Claire Doyle, Head of Visual Arts at the Arts Council. "It is the work that is produced in these spaces that the public enjoy in galleries throughout the country."
 The Scheme offers grants of up to a maximum of €40,000 towards the running costs of visual artists' workspaces, with the support going directly to studios that are set up and led by practicing artists, assisting them to access space and equipment to develop their practice and produce work.
In keeping with the Council's policy document Visual Artists' Workspaces in Ireland – A New Approach, this scheme has the aim of assisting artists workspaces throughout the country to provide the best possible environment for working visual artists and, where feasible, to enable a level of subsidy for resident visual artists.
 In total, 19 studios/workspaces across the country were awarded funding, supporting facilities for 676 individual artists, to a total of €221,000. The scheme is administered by Visual Artists Ireland on behalf of the Arts Council.