SHANNON Airport Group has welcomed the appointment of two new directors to its board.
Aisling Curtis, Strategy and Sustainability Director at Microsoft, and John Moran, CEO and Founder at RHH International, have been appointed by the Minister for the Environment, Climate, Communications, and Transport, Eamon Ryan, to serve on the board for a three-year term.
Welcoming the appointments, Conal Henry, Chair of Shannon Airport Group, said: "Aisling and John are very welcome additions to our board. Their experience and expertise will add immense value  as we pursue our mission to build sustainable livelihoods and a vibrant economy for our people and the region by shaping opportunities in aviation and property."
Mary Considine, Shannon Airport Group CEO, added that the "our new directors will be a great asset in assisting us as we continue to deliver on our strategic vision, which we hope can further grow our impact and benefit even more people in the region and beyond."
John Moran is CEO and founder of RHH International, a thought leadership and social entrepreneurship venture based in Limerick.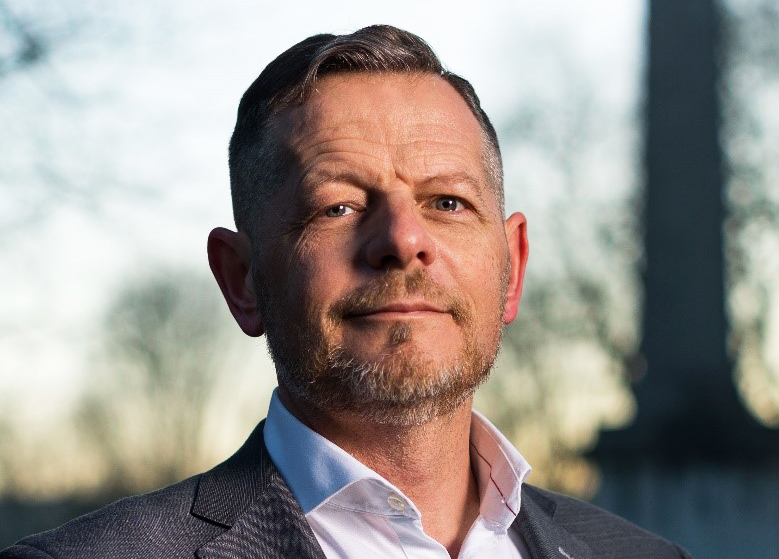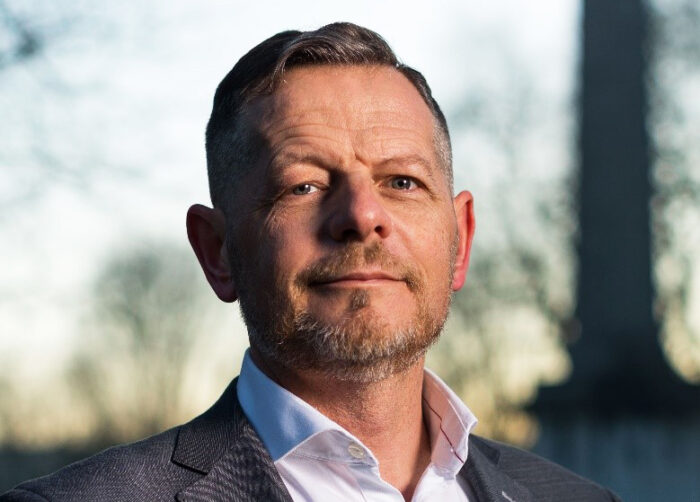 He previously held the role of Secretary General at the Department of Finance, helping in the post-crisis recovery. He is well recognised as a champion of SMEs and advocating for more balanced regional and sustainable development in Ireland.   
In his consulting work, Mr Moran has a number of roles in both private sector and not-for-profit organisations such as Chair of Grid Finance, Luna Connect, Takumi Precision Engineering, The Urban Resilient Fund (TURF), Mannok, the Limerick Tunnel PPP, Liveable Limerick, and the Limerick Economic Forum. 
Until recently, he was the Chair of the Land Development Agency, also working as a board member of the European Investment Bank, commission member of the Central Bank, aviation lawyer at GPA Group plc and McCann FitzGerald, and CEO of Zurich Bank and Zurich Capital Markets.
He also served for eight years as Chair of the Hunt Museum in Limerick.
Ms Curtis is an organisational leader with over 20 years' experience in telecommunications and technology sectors including global, regional, and Irish market roles. She is currently the Director of Strategy and Sustainability with Microsoft.
Ms Curtis has held non-executive roles in UK, Netherlands, South Africa. She more recently sat on the National Maternity Hospital board and held an advisory role on the IMI Council.
She recently completed the Insead Data and AI School and Cambridge University Sustainability Leadership in 2021-2022 along with both the Microsoft and Vodafone Leadership Development programmes.