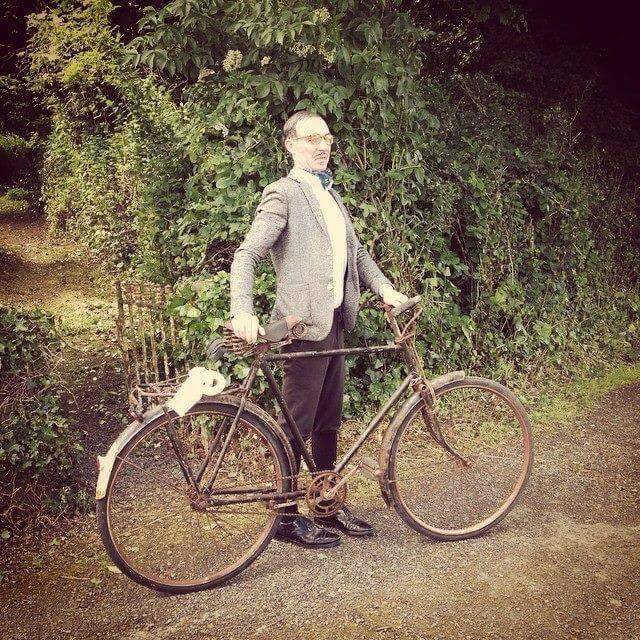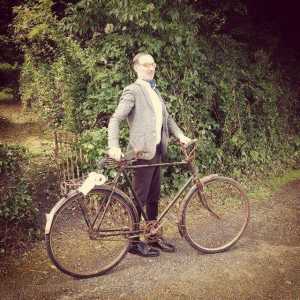 MUSIC lovers in Limerick know drummer Ray Murphy from his mainstay band Iron Mountain, who toured Germany this year, and other stories.
What he also loves is comedy opera. Now he has originated a series of delightful video shorts with working partner Daithí Magnier and they're a hit online.
Ray (aka Bertie and Ann Clermont) and Daithí (aka Michael Michaelson and Declan Dallas) have an EP of comedy songs, a dozen or so, leading to this series of costumed music mini-operas.
View online at https://youtu.be/4i7oVrotvkE (Declan Dallas Video) and https://youtu.be/gAs6cfw0gQsBertie (Bunny Baby Blue Video) and consider a modest give on http://www.gofundme.com/comedyopera to enable them complete the next with film maker Shane Serrano and actor Graham Gill. Tel. 086-0844676.